Plot of a novel coronavirus pandemic that spread from China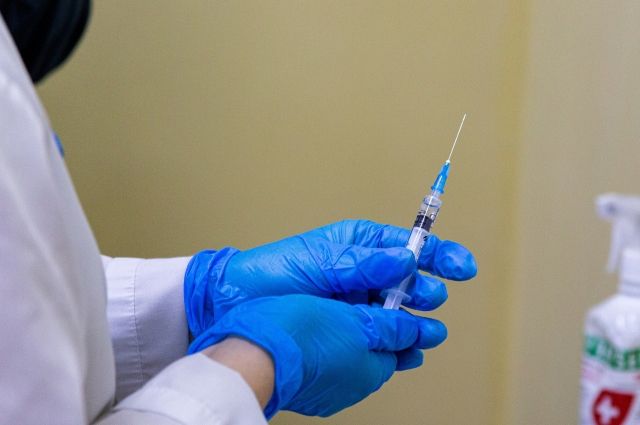 The Chilean Institute of Public Health has authorized the use of the Chinese manufacturer Sinovac's coronavirus vaccine for children from three years of age, TASS reports.
. minors.
The institute also said that clinical trials of CoronaVac in Chile showed that children, when vaccinated, produce more antibodies than adults, with fewer complications.
Previously The European Medicines Agency (EMA) has recommended expanding the use of Comirnaty, produced by the American pharmaceutical company Pfizer and its German partner BioNTech, to children aged 5-11 years.
Previously, Pfizer and BioNTech & nbsp; stated & nbsp; 100% – the effectiveness of the drug for children 12-15 years old. The companies were going to share the research results with regulators in the United States and other countries to expand the use of the vaccine.