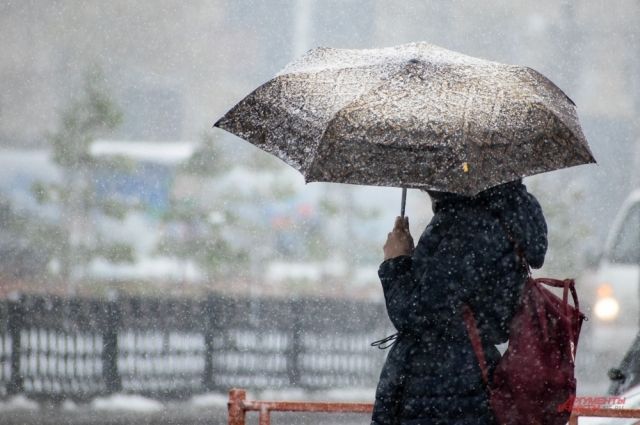 Wet snow, a blizzard and snow drifts are expected in the capital region on Friday, January 14, according to the official website of the Hydrometeorological Center of the Russian Federation.
According to weather forecasts, the daytime air temperature in Moscow will be from minus one to plus one degree. On the night of Saturday, the temperature in the city will drop to minus three.
In the Moscow region, it is expected to drop to minus four degrees during the day. At night, the thermometers can drop to minus five.
A yellow level of weather danger has been declared in the region. The warning will be in effect until 5:00 p.m. Saturday. According to the agency, heavy snow, a blizzard, sticking of wet snow, as well as sleet and snow drifts are expected in some places.
Northwest wind with gusts of up to 18 meters per second. Atmospheric pressure will drop sharply and amount to 720 millimeters of mercury.
Earlier, the scientific director of the Hydrometeorological Center Roman Vilfand also said that a record number of dangerous weather events were recorded in Russia in 2021.